Your Private Courtyard
City Outside, Tranquility Inside
Spacious units ready for occupancy
At the junction of a well known industrial area and a cultural hotspot of A Bonifacio, Quezon City stands The Signature, a master-planned condominium complex that is easily the signature address in this side of the metro—providing a respite amidst the busy city.
The Signature is centered on: comfort with spacious units that come with balconies; exclusivity being only 9 units to a floor; a sense of balance with its almost a hectare of amenities made for relaxation and play; and greater convenience and mobility as everything is within your reach.
True to its vision in providing a home that complements a sophisticated lifestyle, The Signature is indeed, a home that is reshaping in-city living.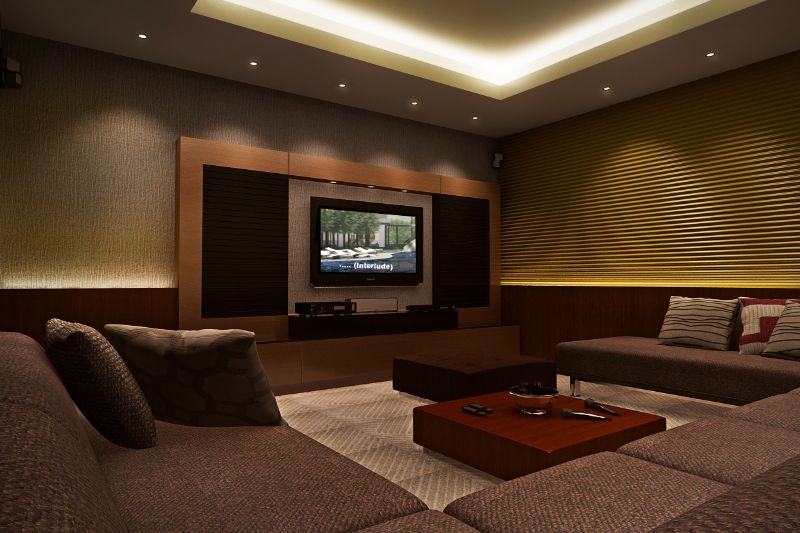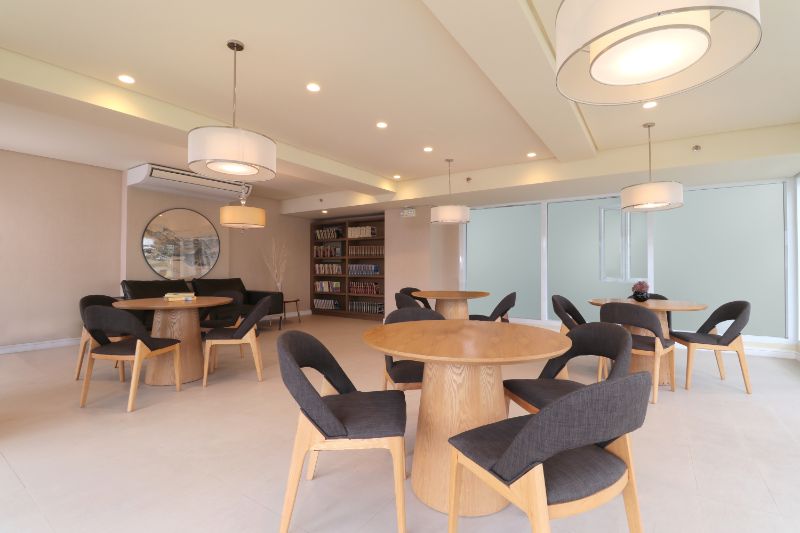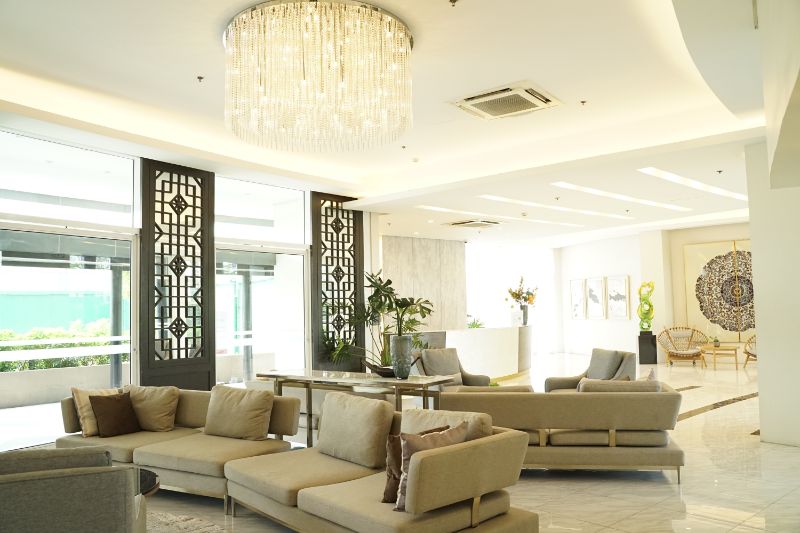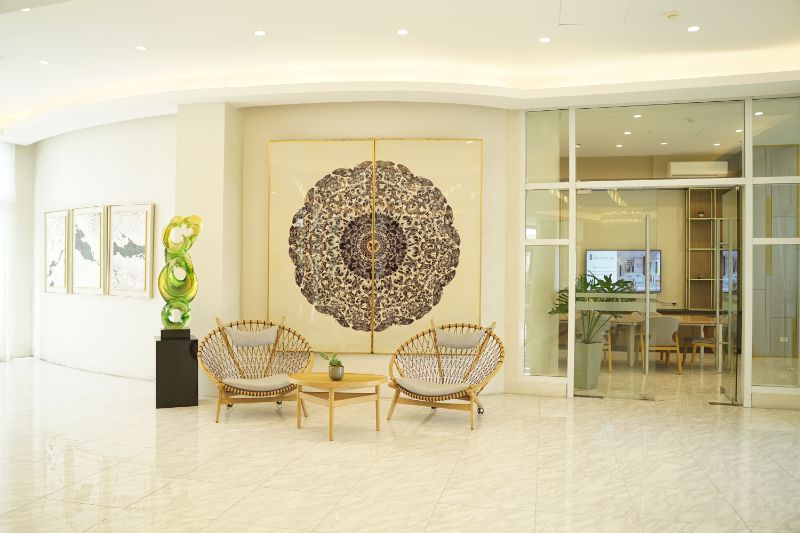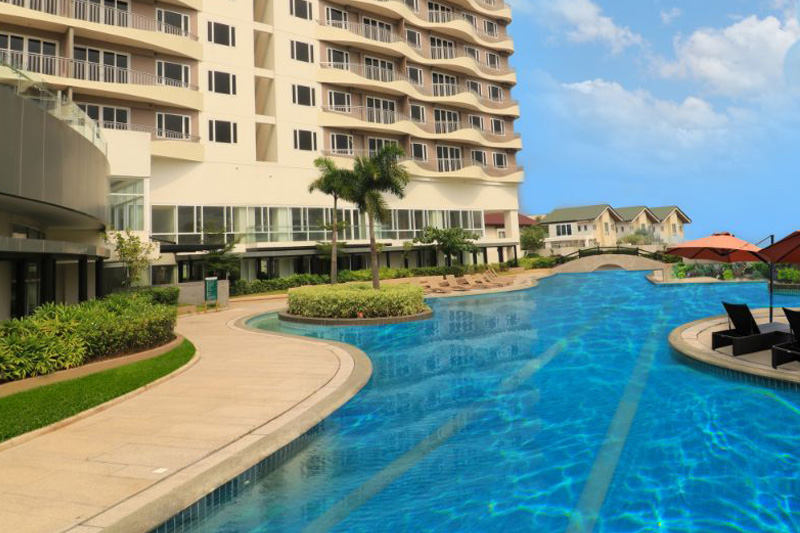 Community by Design
A variety of indoor and outdoor amenities are curated to let you and your family enjoy ultimate convenience at The Signature.
Natural light illuminates each unit that's also built to optimize circulation and cross-ventilation. Every space is meticulously considered for a home to welcome new beginnings and opportunities. There's also an option to combine units for a more spacious home.
Location
This world-class collaboration is poised to transform North Manila with an unparalleled residential development. The Signature is an exclusive mid-rise community that will revitalize the entire A. Bonifacio area with a lifestyle of luxury and harmony.